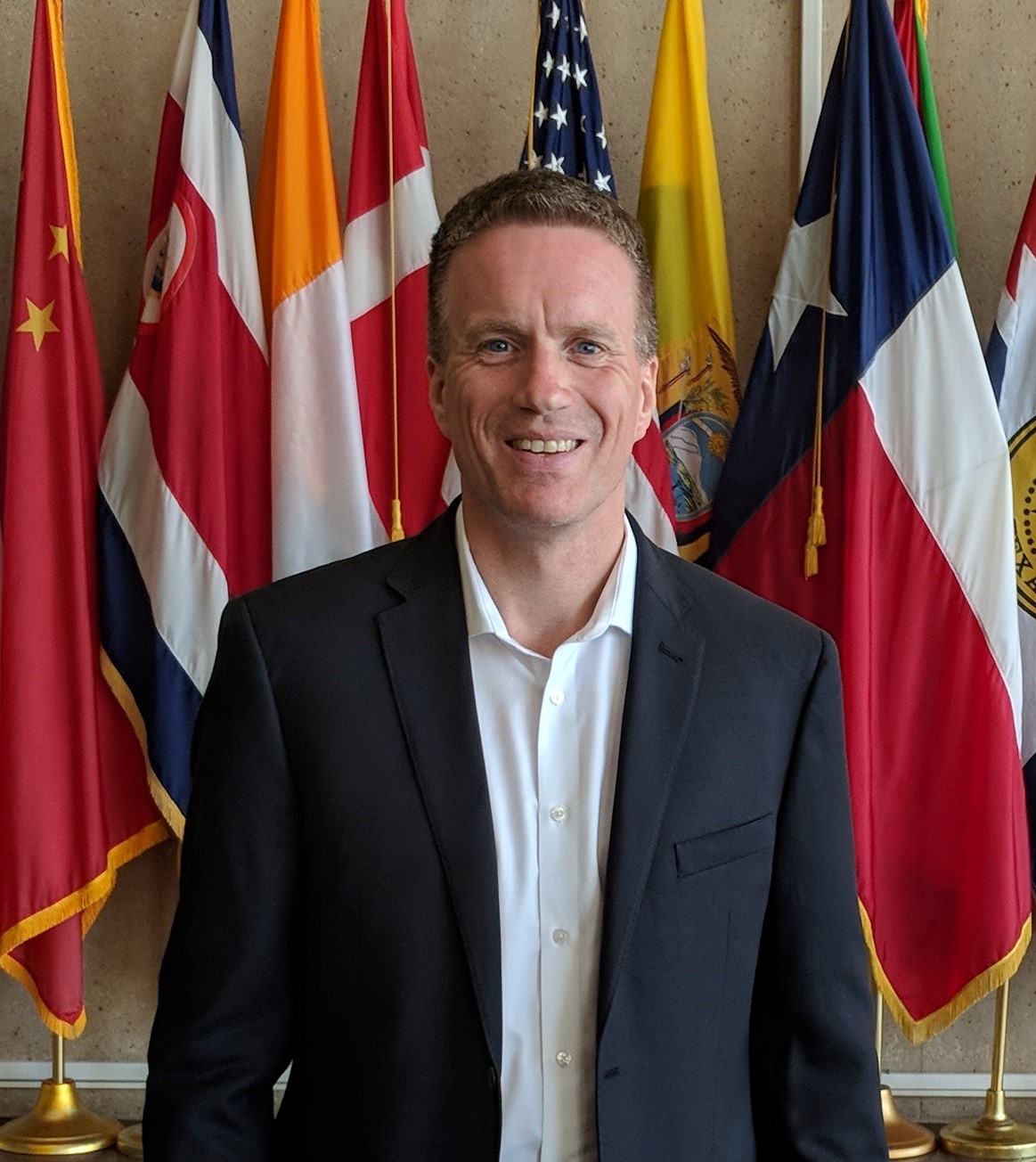 Stephen Payson Shaw, a native of Massachusetts, is the ​second son of John Carlyle Shaw and Nancy Rood Bristol. Stephen began his genealogical journey when he was 13 years old due to a 7th grade project to create a family crest. He thought to himself, "why should I create one when I have them hanging on the walls at home?" At that point Stephen really began to dig into and build out the research that his great-grandmothers had completed when they joined the National Society Daughters of the American Revolution many decades earlier.
At 16 with a fresh driver's license, Stephen began regular trips to the New England Historic Genealogical Society in Boston. After initiating his career in the tech industry in Hartford, CT, Stephen would go to the state library on most Saturdays to do additional research, at which time he became familiar with hereditary societies, joining the SAR at the age of 25.
Stephen is an avid hiker. He has redlined the entire 800-plus miles of the Connecticut Blue Trail system and has hiked all 115 of 4,000-footers in the northeastern United States, as well as the hundred highest peaks in New England. Currently, Stephen has completed 60% of the redline of the 1,400 miles of the White Mountain guidebook and is 25% into the grid of the 48 4,000 footers in the White Mountains.
Society Memberships
General Society Sons of the Revolution (President, Connecticut Society)
General Society of Colonial Wars
General Society of the War of 1812 (President, Connecticut Society)
Military Order of the Loyal Legion of the United States
National Society of the Sons of the American Revolution (President, Connecticut Society)
Order of Cloak and Dagger (President General)
Order of Descendants of Pirates and Privateers (President General)
Order of the First World War
Order of the Founders and Patriots of America (Genealogist General)
Society of Descendants of the Founders of the New Haven Colony
Society of the Cincinnati (President, Connecticut Society)
Society of the Descendants of the Founders of Hartford (Counselor)
Sons of Union Veterans of the Civil War
Son of a Witch (President General)